Home
>
Construction
>
Completed Projects
> Institute for Contemporary Art
Institute for Contemporary Art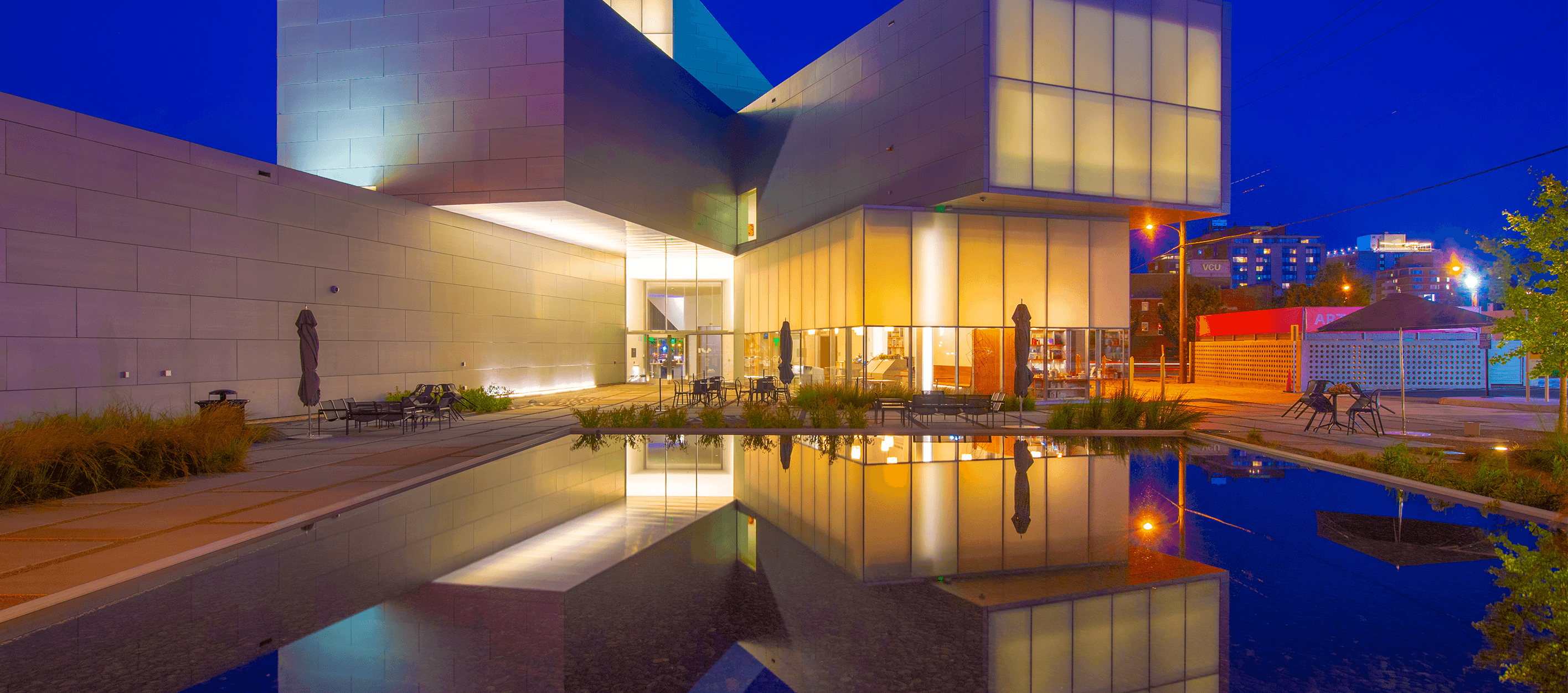 The Institute for Contemporary Art, which opened on April 21, 2018, is a non-collecting institution that showcases an ever-changing slate of exhibitions, performances, films and special programs that translate our world into every medium. The ICA initiates programming and collaborates with other institutions around the world on traveling exhibitions and other events. Offerings include art and design exhibitions, public lectures, film screenings, performances, educational experiences, children's programs, labs, artists' residencies, international awards, symposia and community events and outreach efforts. ICA programming is designed to engage the wider community, and its events and programs serve area audiences. As part of a large research university, the ICA also provides opportunities to engage students, faculty, artists and others in experimental work that includes collaborations across the arts, sciences, humanities and business, enhancing the student experience.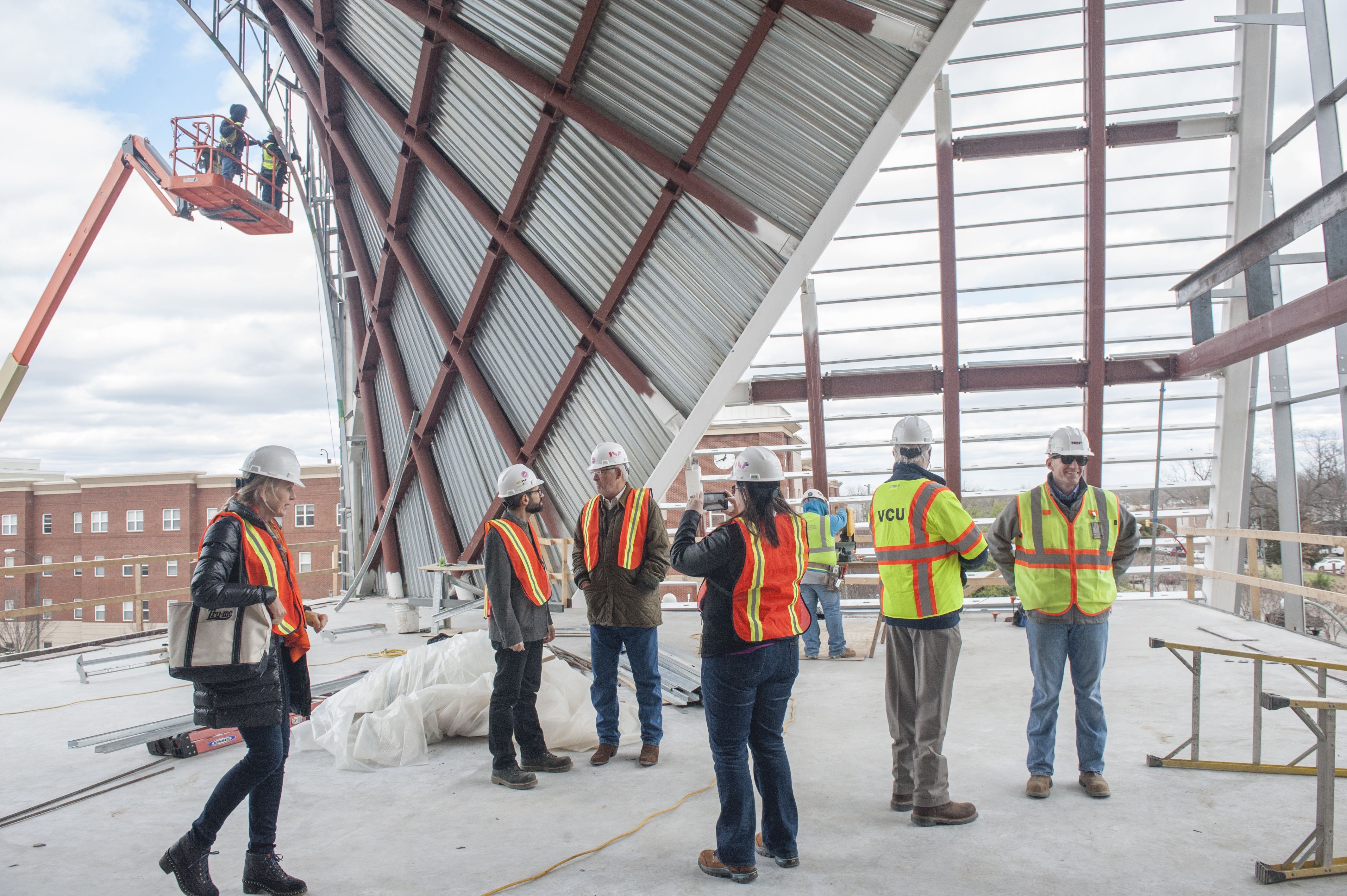 The ICA is located at the corner of W. Broad Street and N. Belvidere Street, near one of the most-traveled entrances to the city, is a signature building for the VCU School of the Arts and VCU, bringing some of the most important, cutting-edge contemporary art exhibits in the world to campus and the city of Richmond.
The approximately 32,000 square-foot building was designed by renowned architect Steven Holl. It consists of approximately 8,000 square-feet of gallery space, an outdoor installation space, a 210-seat auditorium with tiered seating, classrooms, a gift shop, a cafe with a catering kitchen, and an entry hall suitable for exhibitions, installations and social events. It provides a practical and dramatic space for the VCU School of the Arts, which was ranked as the fourth best graduate school fine arts program in the United States in 2020 by U.S. News and World Report.
Fundraising efforts for the privately funded facility were lead by Steve and Kathie Markel and Bill and Pam Royall.
Prior to the ICA opening, Michael Rao, Ph.D., president of VCU said, "The ICA will provide a strong cultural connection between the university and the community, offering an innovative, welcoming space and exhibition venue for a broad and diverse audience. The prominence of the ICA's location, bordering the city's Arts District and in the Broad Street corridor that links the VCU Monroe Park Campus with VCU's Medical Center, has symbolic significance and conveys to the city VCU's creative aspirations, especially in our top-ranked School of the Arts.
For more information about the ICA, visit the ICA's website.