Facility service
Request service or report a non-emergency issue.
Report a facility emergency
Contact the 24/7 Operations Center at (804) 828-9444.
Planning, design, construction or renovation
Submit a project request.
Space request
Request new space, a function change or a space reassignment.
Announcements
Visit the AIAB page to learn about SWaM, supplier diversity opportunities, and project trades and vendors that are needed for the project. Attend the upcoming diversity supplier kickoff event on June 1, 2023. Learn more and RSVP here.
Learn about the development of the ONE VCU Sustainability Plan, a comprehensive roadmap for achieving meaningful and impactful sustainability goals at VCU and VCU Health.
Read about the City of Richmond Public Works' upcoming construction on Broad Street that will begin on Monday, April 11, 2022, and is expected to be completed by fall 2023, weather permitting. Throughout the project, there will be intermittent travel lane, parking lane and sidewalk closures.
Capital construction projects
VCU's new STEM Building, which houses lab, classroom and office space for the College of Humanities and Sciences, was completed in April 2023 and located at the site of the former Franklin Street Gym. The building expands existing lab space, facilitates innovative and flexible teaching methods, provides students with instructional and study spaces, and frees up space in other College of Humanities and Sciences buildings to better serve students and faculty.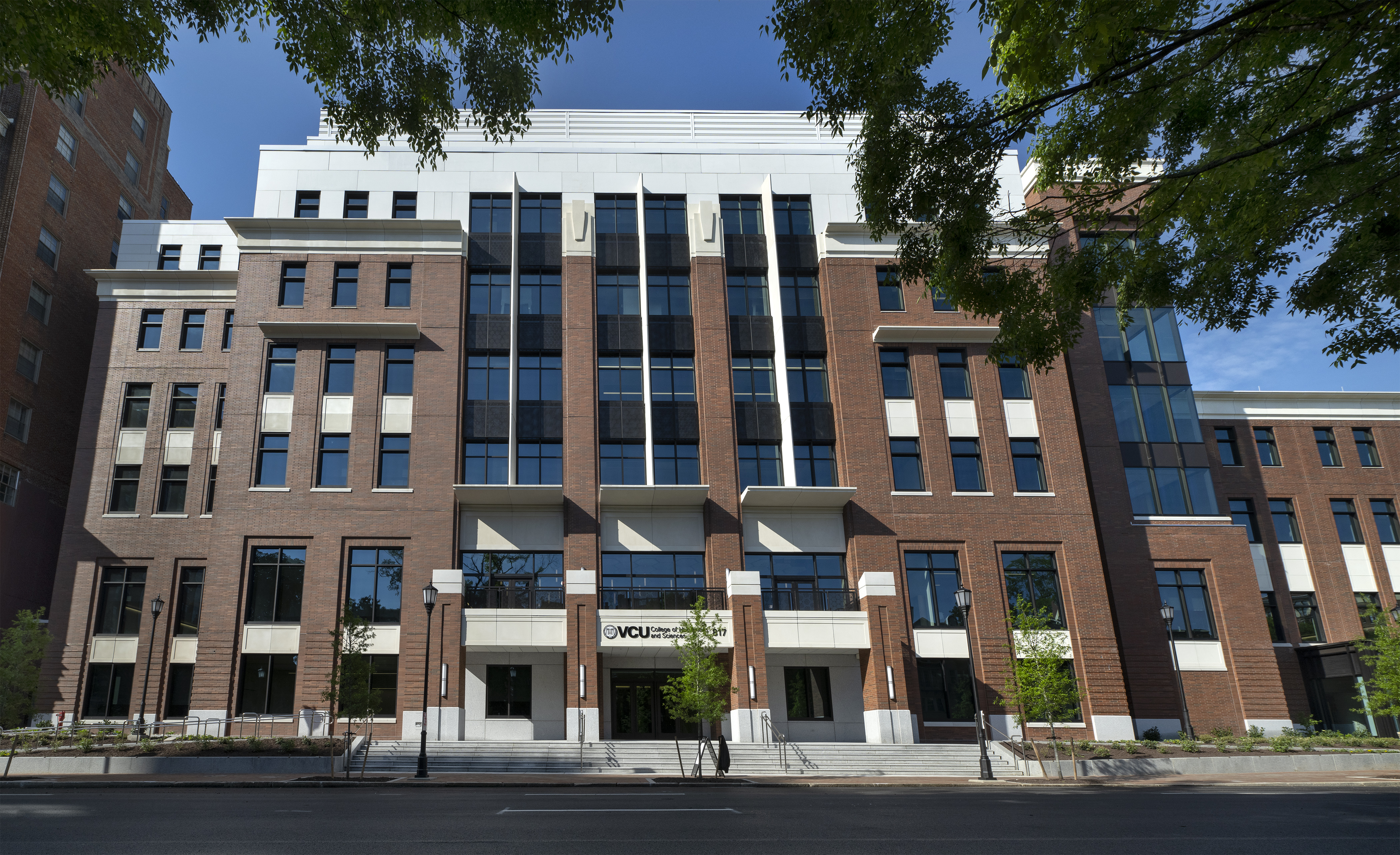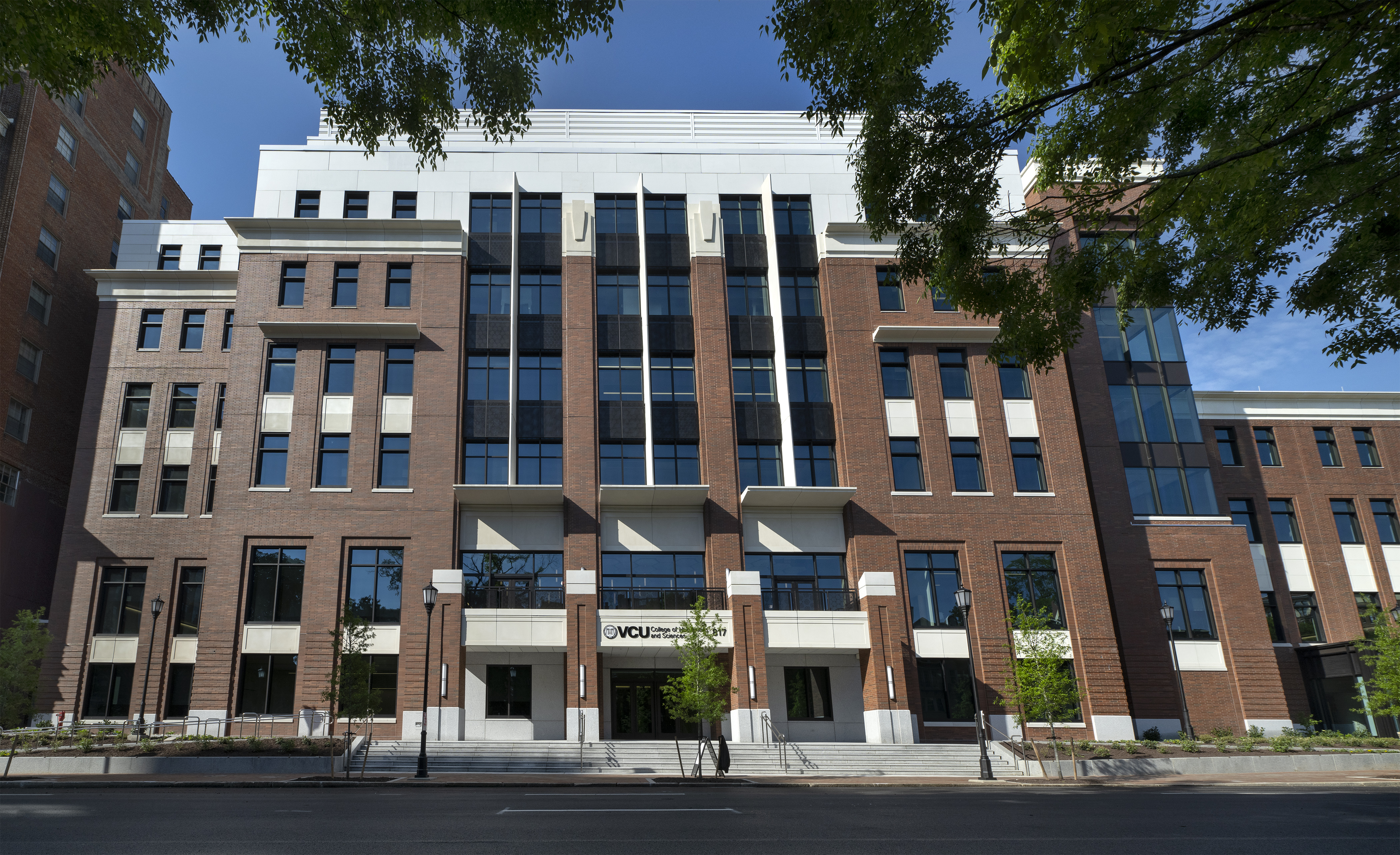 Positioned on the southeast corner of Broad and Belvidere streets, across from the ICA at the Markel Center at VCU and steps away from Fortune 500 companies and local startups, a new AIAB will provide a launchpad for critical digital and creative economy initiatives both on campus and in the city. A new building will optimize VCU's arts innovation programs by bringing them together under one roof.
The new Technology Operations Center – located at 707 West Broad Street, next to the VCU Technology Administration Building – will operate as a primary data center and network operations hub for both VCU campuses, as well as serve as the telecommunications hub for VCU Health. The facility will directly or indirectly support all of VCU's and much of VCU Health's critical operations.